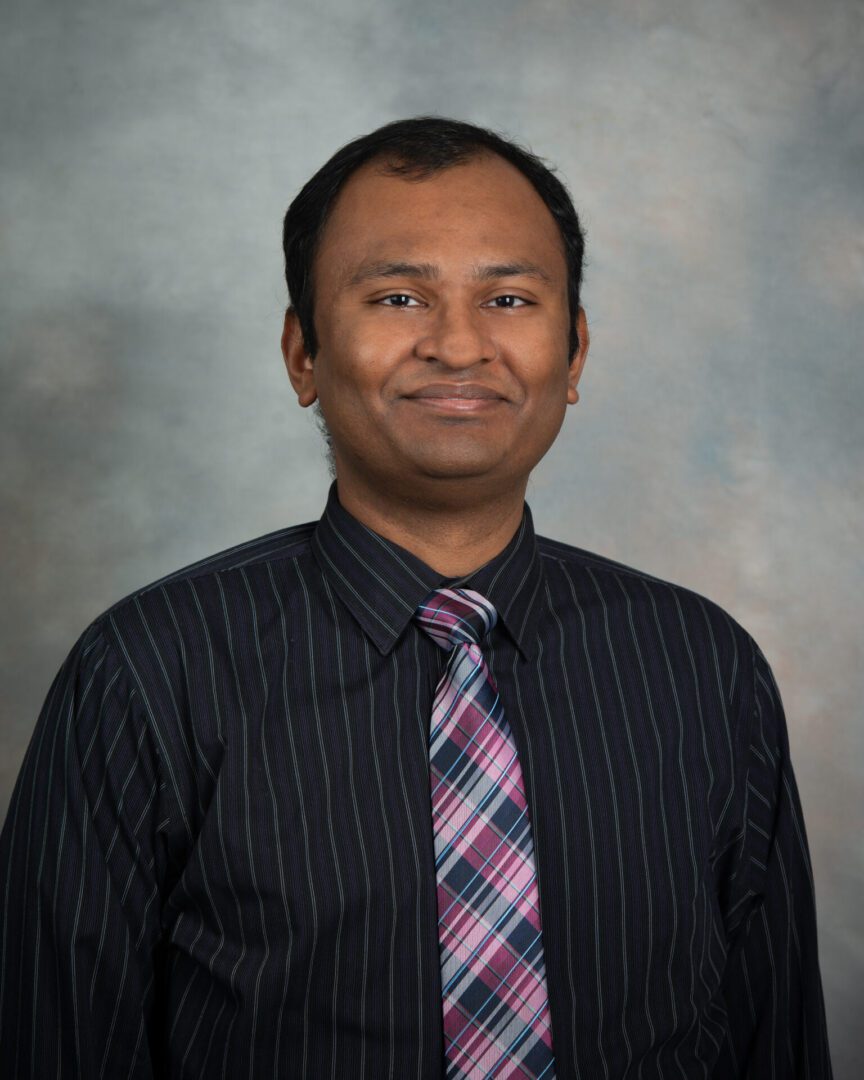 Ariffin Alam, MD
Pulmonary Disease & Critical Care Medicine
See Dr. Alam's profile on Healthgrades.
Methodist Building- The Woodlands 

17189 I-45 S, Ste. 275

The Woodlands, TX 77385

P (281) 296-8788

F (281) 419-1291
Dr. Ariffin Alam is a Pulmonary Disease Specialist in The Woodlands, Texas. He graduated with honors from University Of Texas Medical Branch at Galveston in 2010 and completed his internal medicine residency at Baylor College of Medicine in Houston. Dr. Alam went on to complete his pulmonology and critical care medicine fellowship at the University of Cincinnati College of Medicine in Ohio.
Having years of diverse experiences, especially in pulmonary disease, Dr. Ariffin Alam affiliates with many hospitals including CHI St. Luke's The Woodlands Hospital, CHI St. Luke's Lakeside Hospital, CHI St. Luke's The Vintage Hospital, Memorial Hermann The Woodlands Hospital and Houston Northwest Medical Center.