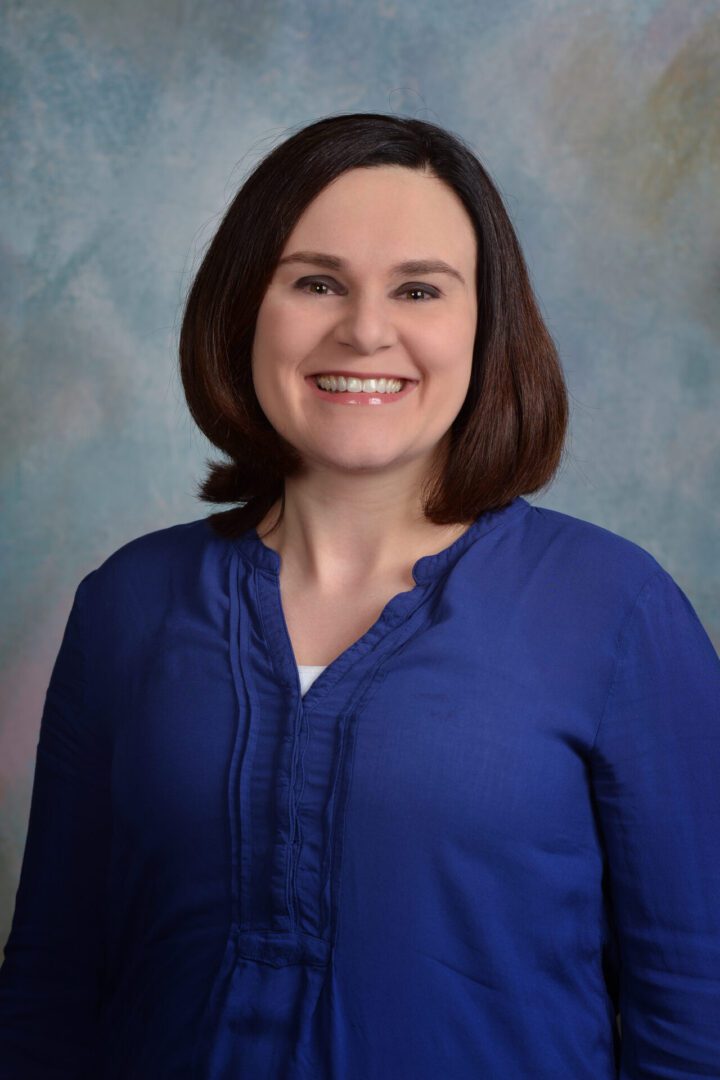 Debra J. Moses, DO
Family Medicine
See Dr. Moses' profile on Healthgrades.
Dr. Debra Moses is a board certified family medicine physician and joined Millennium Physicians in 2015. Prior to that, she practiced at a family medicine clinic in Michigan. Dr. Moses treats both chronic disease states as well as urgent care visits.
She is currently accepting new patients at our New Caney, Kingwood and Atascocita locations.