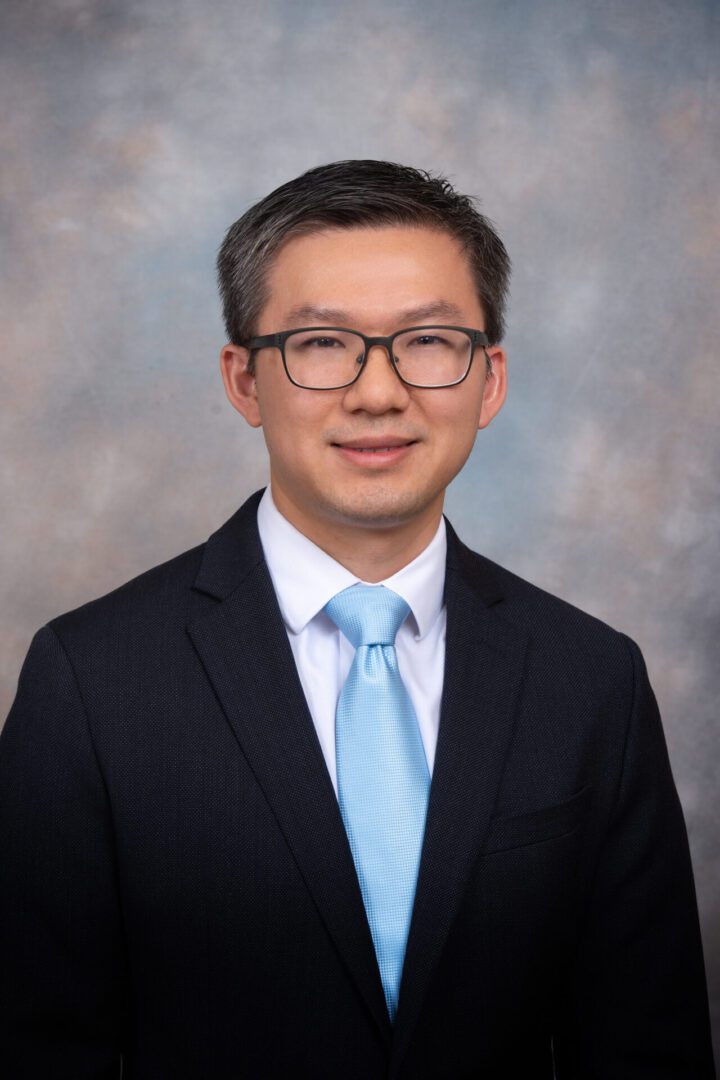 Jeffrey Dinh, MD
Radiation Oncology
See Dr. Dinh's profile on Healthgrades.
Dr. Jeffrey Dinh studied Biochemical and Biophysical Sciences at the University of Houston and graduated Summa Cum Laude and with Honors and can speak English, Korean and Spanish. He received his medical degree from the University of Texas Southwestern Medical School. He has received grants for his research on finding ways to minimize the side-effects of radiation. Dr. Dinh completed his residency training in Radiation Oncology at Baylor College of Medicine. During his training, he did rotations at the Michael E. DeBakey Veterans Affair Medical Center, Baylor St. Luke's Medical Center, Smith Clinic in the Harris Health System and elective training at MD Anderson Cancer Center for pediatrics and prostate brachytherapy.
When he is not practicing medicine, he enjoys spending time with wife and son, traveling and cooking.