Our focus at Millennium Physicians is helping you manage resources and understand the financial aspects of your care. Your financial counselor can answer questions about your insurance coverage and payments. If you would like assistance from a family member, you will need to complete the Authorization of Disclosure of Financial Information form so that we will be able to release financial information to that person.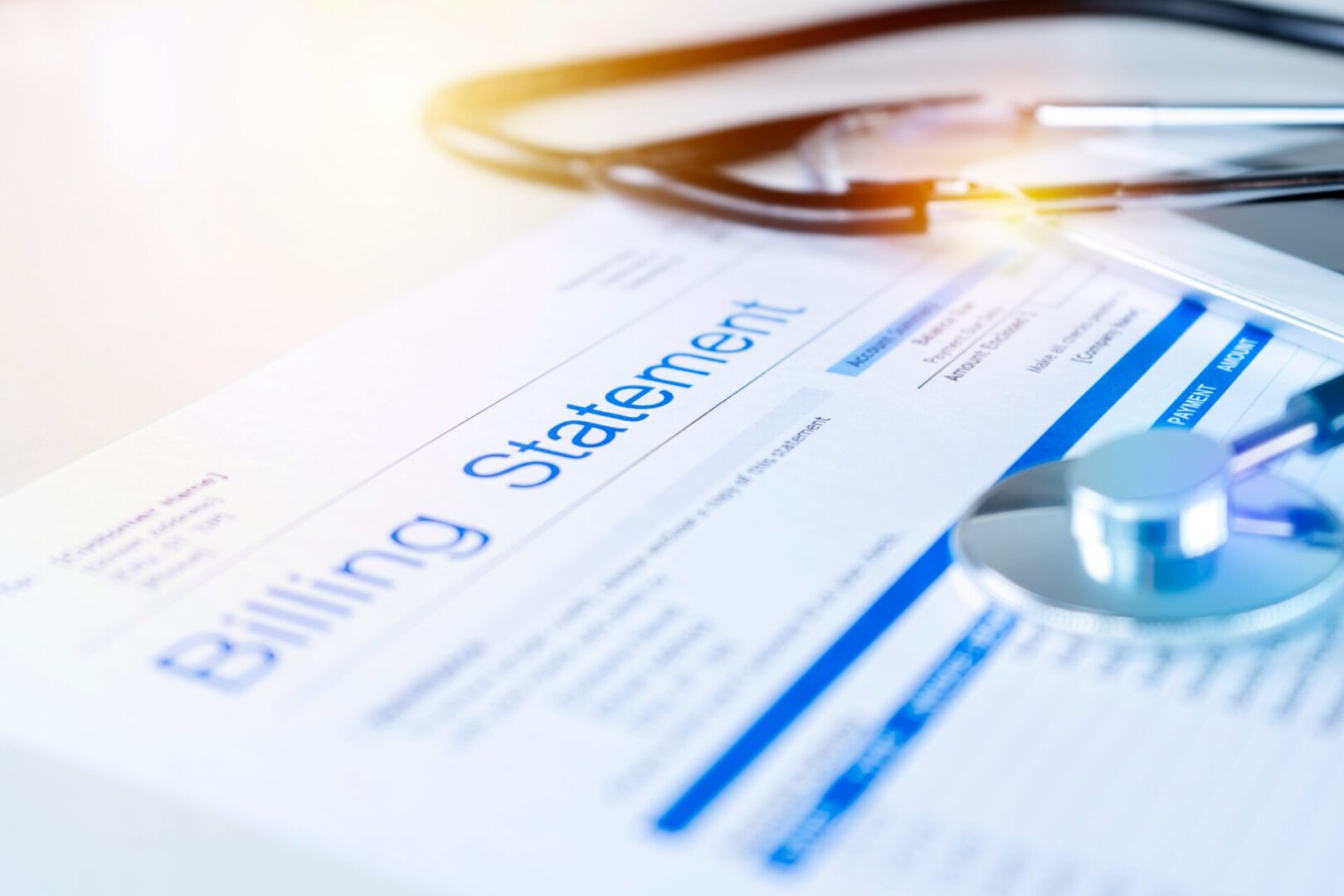 We will bill your insurance carrier. If services are provided but not covered by your insurance, you will be responsible for those charges. If you are a self-pay patient, payment is requested prior to receiving treatment. If you have questions about, please contact the appropriate billing department.
Statements are mailed monthly if you have an account balance of $5 or more. The statements keep you informed of your insurance company's payments, as well as any balances that may be owed after your insurance claim has been paid. Your balance is due upon receipt of the statement. We encourage you to contact your insurance company if claims are not paid within 45 days. Please save the explanation of benefits (EOB) notice your insurance company sends you. These notices are essential in determining what portion of your bill you may be required to pay.
Lab, Radiology and Pathology Billing
There may be occasions when tests must be sent to an outside lab for analysis. You will receive a separate bill from the lab, you should contact them directly with any billing questions.
At any point, we have more than 20 open clinical trials researching breakthrough treatments for cancer. If you are participating in a clinical trial, the trial sponsor or your insurance company may cover some of the charges. You will be responsible for the charges not covered.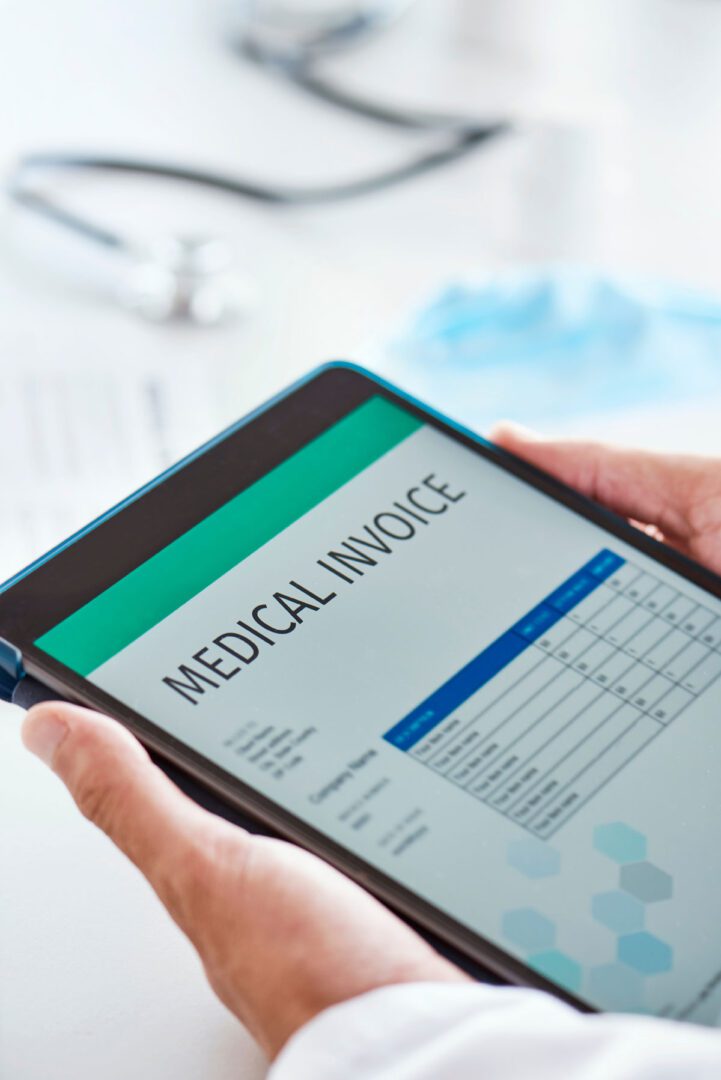 We accept cash, check, or credit cards (Visa, MasterCard, American Express, and Discover). Payment may be made either are your center or by phone. Payment is applied to charges as indicated on your statement. If you pay less than the full balance, your payment will be applied to the oldest charges.
We provide financial counseling to patients and their families to assist in alleviating the stress and strain that can occur. Assistance your financial counselor is available to provide includes:
Once you and your physician have finalized a treatment plan, your financial counselor will provide an estimate of your benefits and out-of-pocket expenses. Please keep in mind that any unpaid balances remaining after your insurance has paid the claim(s) will be your responsibility. Talk with your financial counselor, nurse, or physician if you are having financial difficulties. Your financial counselor can assist you in resolving problems and may be able to help you obtain financial assistance, but we need to know as soon as possible to avoid disruption in health insurance coverage.
It's important to stay current on your insurance premiums to keep your benefits in effect. Your insurance policy could require that you are responsible for full payment of your healthcare expenses for any time periods your premiums were not paid.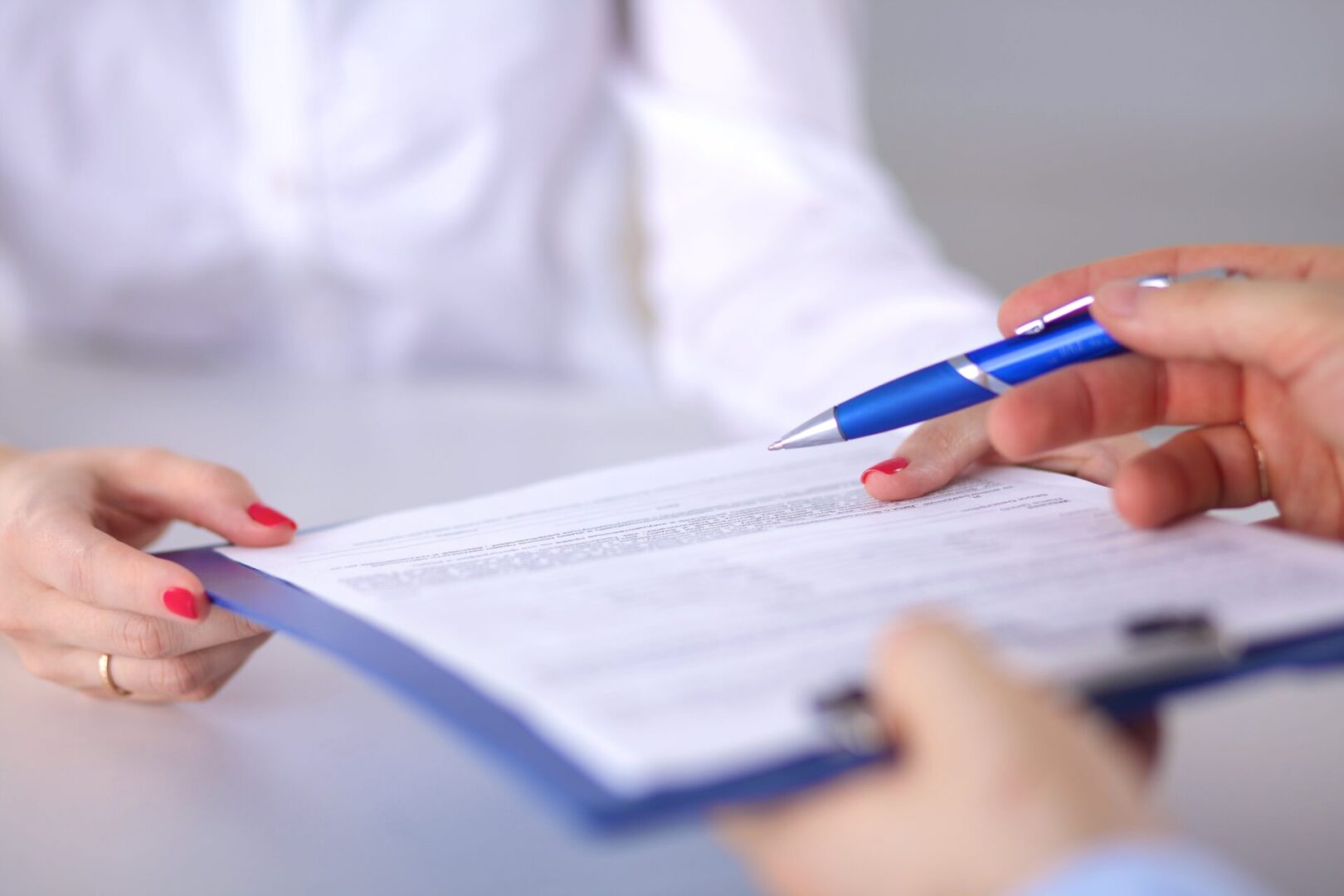 What You Should Bring at Your First Appointment
We will need to know your medical history and the care you have received. Please bring the following items to your first appointment:
We'll require medical records concerning your cancer diagnosis and treatment but need authorization. These records include:
Clinical notes from your doctor
Diagnostic films (x-ray, CT, PET, MRI) and reports
Pathology, lab and surgical reports
Treatment summaries
Your oncologist will need to communicate directly with your primary care and/or referring physician(s). This allows us to share information and determine the best treatment for your disease. Your Millennium Physicians medical team may send copies of your test results and reports to your other doctor(s) and follow-up with them for collaboration on your cancer and treatment plan.
Please bring your insurance card and photo ID. If your insurance company requires a referral for your first visit, please make sure your referring doctor has sent it to us. We'll verify your insurance coverage and benefits and let you know any out-of-pocket expenses you will incur at the time of the visit and file insurance claims on your behalf. If we can't validate your referral or insurance coverage prior to your first appointment, we may need to reschedule your appointment, or you may be financially responsible for your visit.
We encourage you to bring a list of questions to discuss with your physician. We'll allow as much time as you need to answer all of your questions, explain your cancer type, your treatment options and outline next steps.
At your first appointment, you'll be asked to complete several patient forms. You can save time by printing and completing them in advance and bringing them with you.
Please bring a complete list of all medications you take, the bottles and packages, or your completed Medication and Allergy List form.
Millennium Physicians participates in the following insurance plans. Insurance plan participation varies by provider and not all insurances accepted are listed, so please call prior to your appointment to verify your insurance plan is accepted.
AARP Medicare Complete
Aetna Elect Choice EPO
Aetna HMO
Aetna Managed Choice POS
Aetna Medicare Choice PPO
Aetna Medicare Premier HMO
Aetna Medicare Prime
Aetna Open Choice (Health Fund)
Aetna Open Choice PPO
Aetna Medicare Value PPO
Aetna Select
Aetna Whole Health (MHMD)
Ambetter by Superior
Amerigroup MMP
Amerigroup STAR
Amerigroup STAR PLUS
Amerivantage Classic (HMO)
Amerivantage Dual Coordination (HMO-SNP)
Amerivantage Dual Premier (HMO-SNP)
Amerivantage Dual Secure (HMO-SNP)
Amerivantage ESRD (HMO-POS-SNP)
BCBS Medicare Advantage HMO
BCBS Medicare Advantage HMO SNP
BCBS Medicare Advantage Value HMO
BCBS TX ParPlan
Blue Advantage HMO
Blue Advantage HMO Plus
Blue Choice PPO
Blue Cross Medicare Advantage PPO
Blue Essentials
Blue Essentials Access
Blue Premier / Premier Access (MHMD)
Care Improvement Plus
Cigna City of Houston (MHMD)
Christus / USFHP
Cigna HMO
Cigna PPO
Cigna Sure Fit (MHMD)
Cigna LocalPlus
Cigna OAP Choice
Cigna OAP
Community Health Choice Marketplace
Community Health Plan STAR
Devoted Health
Healthcare Highways CarePlan
HealthSCOPE Benefits (Memorial Hermann Walmart)
HealthSmart
HealthSpring RPO
Humana EPO
Humana HMO
Humana HMOx
Humana HMO Gold Plus
Humana Medicare HMO
Humana Medicare PFFS
Humana Medicare PPO
Humana POS
Kelsey-Seybold
Medicare
Medicare RR
Medicaid
Memorial Hermann Care/Catastrophic
Memorial Hermann Choice
Memorial Hermann Health Plans
Memorial Hermann Select HMO/PPO
Molina Marketplace Program
Molina Medicare
Molina STAR
Molina STAR+PLUS
PHCS/Multiplan
Texan Plus - Genesis IPA
Texan Plus - Houston Direct IPA (Tomball)
Texan Plus - Millennium IPA
Texan Plus - NW Diagnostic IPA
Texan Plus - Village MD
TriCare
UHC Choice
UHC Choice Plus
UHC Connected MMP
UHC Core
UHC Doctor's Plan
UHC Dual Complete HMO
UHC Dual Complete PPO
UHC Medicare Advantage HMO
UHC Medicare Advantage PPO
UHC Medicare Erickson
UHC Medicare Gold
UHC Medicare Nursing Home Plan
UHC Navigate
UHC Options PPO
UHC Select
UHC Texas STAR
UHC Texas STAR PLUS
UHC W500 Emergent Wrap
VA PC3
WellCare
A method of cost-sharing between you and your insurance provider. You pay a percentage of costs as part of your contract with your insurance provider. You pay this amount even if your deductible has been met. For example, you may pay 20% of the costs of your services even after you have met your deductible.
The fixed dollar amount that you must pay out-of-pocket prior to or at the time of service. This amount is pre-determined and varies by insurance provider. It is based on your plan type and the type of service being provided. MD Anderson is contractually obligated to collect co-payments from patients when a co-payment applies to the services being provided.
The specified amount you must pay for health care expenses before insurance covers the remaining costs. It is your part of the contract with your insurance provider.
The hospitals, doctors or other health care providers who have a contract with your insurance provider. The plan you have covers the costs of these health care providers. You may still have to pay a co-payment.
A company you pay to help you cover your health care costs. This company has different plans and policies for its members. It makes payments to hospitals and health care providers on your behalf.
Hospitals, physicians or other health care providers who do not have a contract with your insurance provider. Your insurance will not cover the costs, so you will be responsible for paying for the services provided to you.
Health care costs, such as deductibles, co-payments and co-insurance, that are not covered by insurance. Out-of-pock costs do not include premium costs.
A yearly cap on the amount of money you are required to pay out-of-pocket for health care costs, but not including the premium cost.
The amount you pay, often monthly, for health insurance. The cost of the premium may be shared between employers and government purchasers and patients.