Purchase Quality Medicine From Our Pharmacy
Millennium Pharmacy works inside a multi-disciplinary medical group bringing the highest level of care closer to home.
The Pharmacy's goal is to provide access to quality pharmaceutical care to our patients and their family. We specialize in patients with disease states which includes several types of cancers, hematologic disorders, Crohn's disease, Rheumatoid Arthritis, urologic disorders, and patients needing primary care.
Safe Handling of Oral Chemotherapy
Oral chemotherapy medicines are given by mouth in the form of capsules, tablets or liquid. These safety tips will help you understand what to do when you are taking oral chemotherapy.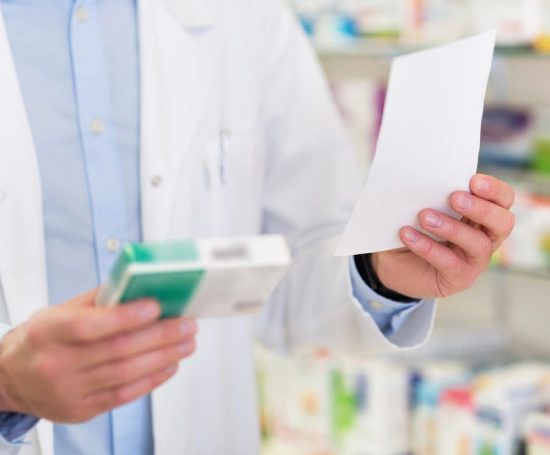 Storage
Most oral chemotherapy medicine is stored at room temperature, away from excessive heat and moisture. You will be told if the medication you are taking needs special storage or handling. Some oral chemotherapy medications need to be stored in the refrigerator until used.
Safe management of oral chemotherapy in the home
This information is provided to help your caregiver avoid exposure to hazardous body waste in your home. Special care must be taken to prevent the patient's body waste from coming into accidental contact with the caregiver. Oral chemotherapy stays in your body for hours or even days and is excreted in urine and stool. If you vomit after taking the chemotherapy, the fluid may also contain some of the chemotherapy.
Body wastes
You may use the toilet (septic tank or city sewage) as usual. Flush the toilet twice with the lid closed after use and continue to do so for 48 hours after the last chemotherapy dose. Wash your hands well with soap and water after using the toilet, and wash your skin if urine, vomit or stool gets on other parts of your body. If a caregiver handles patient waste, always wear gloves in disposing of urinal or commode waste and cleaning of equipment. Wash your skin if urine, vomit or stool gets on it.
Sexual Intercourse
Patients who are getting chemo (this includes treatments for cancer that come in pill form) or their sexual partner should use condoms when having sexual intercourse. Pregnancy should be avoided during this time because some treatments can have harmful effects on the sperm. Using condoms also allows you to protect your partner, since some chemo drugs may be in your semen or vaginal fluid during and just after you get chemo. You should continue to use a condom for at least 1 week after your last chemo pill.
Handwashing
Wash hands thoroughly before and after handling oral chemotherapy medications. Caregivers may wish to wear gloves when giving oral chemotherapy medications if they touch the medication.
Laundry
You or your caregiver should wear disposable gloves when handling sheets or clothing that has been soiled with your body waste. Soiled items should be kept in a plastic bag prior to being washed and should be washed separately from the other laundry.
Frequently Asked Questions
Yes, as long as all body waste is cleaned from the toilet.
Use a disposable, plastic-backed pad, diaper, or sheet to absorb urine or stool. Change it immediately when soiled and wash skin with soap and water. If you have an ostomy, your caregiver should wear gloves when emptying or changing appliances.
You or your caregiver should wear gloves when emptying the wastes. Rinse the container with water after each use and wash it with soap and water at least once a day.
You or your caregiver should wear gloves when emptying the basin. Rinse it with water after each use. Wash the basin at least once a day with soap and water.
Normally, you will not have a hazardous waste container so if you can, place it in a plastic zip-locked bag. If you can, take advantage of a community drug take-back program, or contact your nearby pharmacy.
When bringing your medication to a community drop-off, leave them in the original container, black out your name and place it in a zip-lock bag. For questions, go to DOSEOFREALITY.TEXAS.GOV to find out where local drug take-back sites are near you.
We acknowledge that many of our patients are dealing with life threatening situations, and our goal is to help make pharmacy needs as easy as possible for our patients and their family during a very stressful time. With two convenient locations, we offer free delivery service to all Millennium offices and have experience working with many different insurance carriers.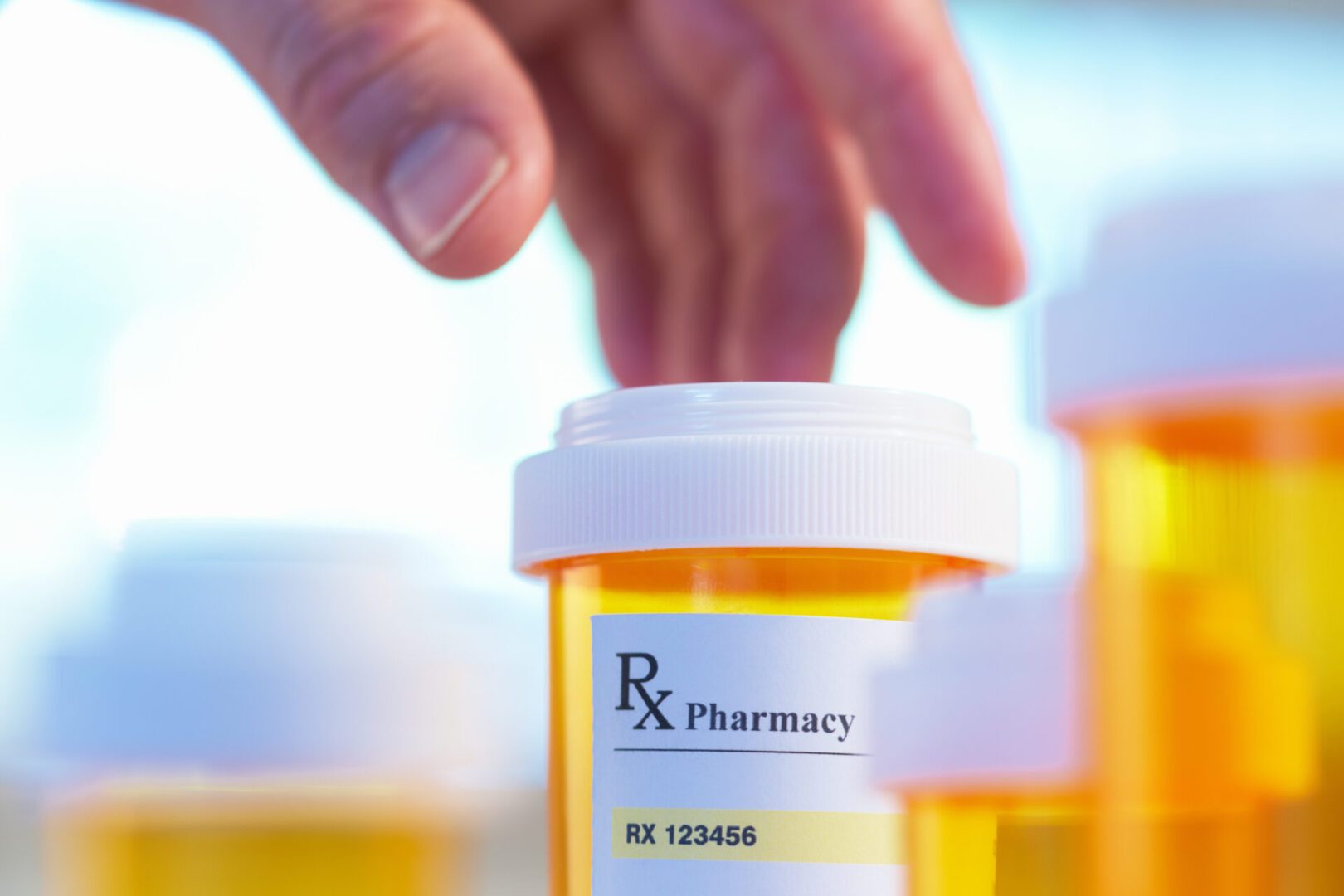 Pharmacist-In-Charge:
Tonya LeBlanc
Pharmacist-In-Charge:
Melinda Hu
(You can call us 24hrs a day and leave a message if need)
*Please note that we service all of our Millennium clinics out of these two pharmacies, regardless of where you are seen.
For more information about Millennium Pharmacy services, visit the pharmacy website.